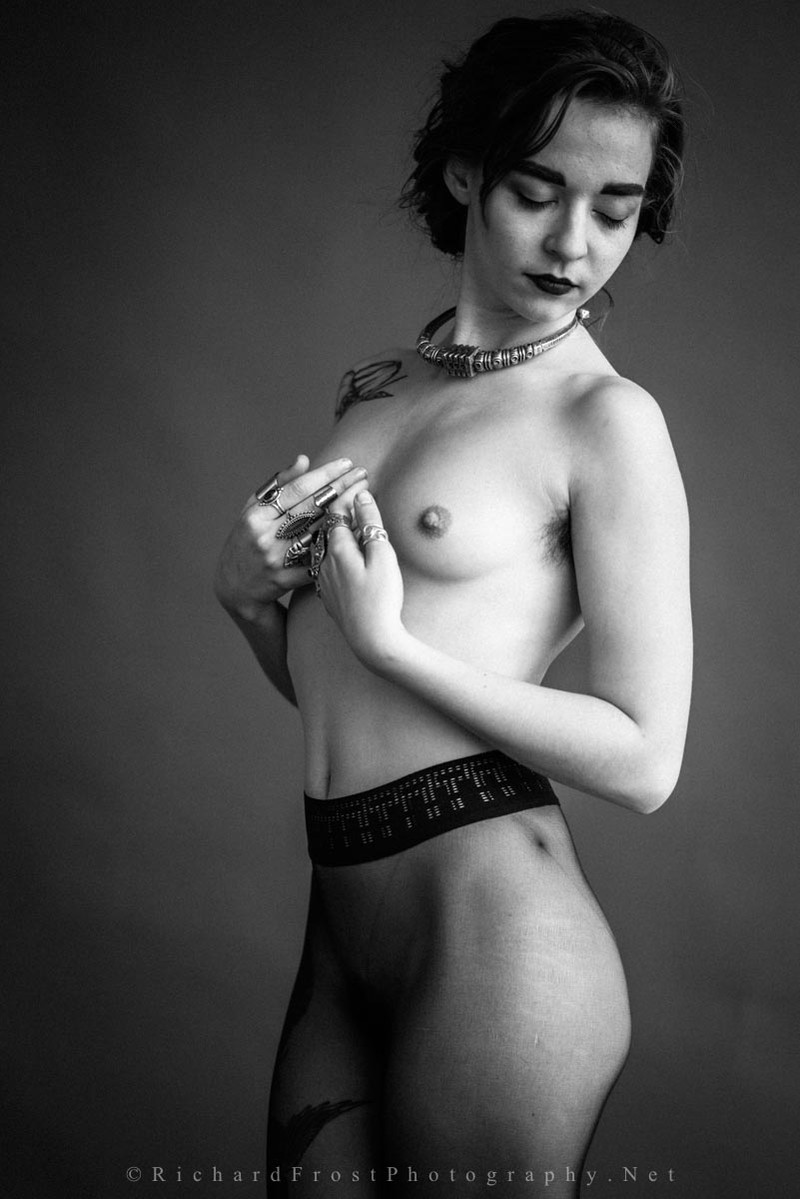 Evyenia Karapolous is fine art model and professional singer located in Brooklyn, NY. She specializes in nude in nature, portraiture, body scaping, figure work, editorial work, and alternative process. She is currently obtaining her double masters from New York University in classical vocal performance and pedagogy.

Character References:
Matthew LaPierre - photographer, Gorham, Maine.
Randy Contello - photographer, Brooklyn, NY.
S.Johannsdottir - model, Reykjavik, Iceland.

My sleeve is being done by Joe Khay at Citizens Ink in Brooklyn. My thigh piece and rib tattoo were done by Kyle Oxford at Read Street tattoo in Baltimore, however he is now located in Vancouver.